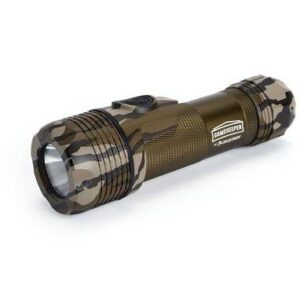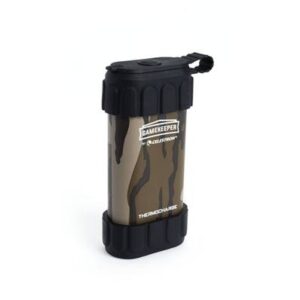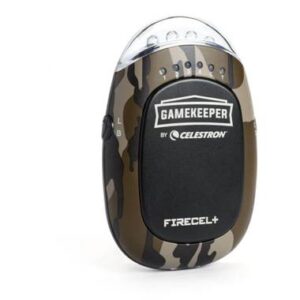 Exclusive !  to Bisley Sports Wholesale , the Gamekeeper range from Celestron.
Thermotorch, 3 in 1 must have when out in the field, Torch, Hand warmer and Recharging for phones and mobile devises.
Thermocharge 2 in 1, as per above without the torch
Firecel  3 in 1 Torch ( with white and red lights, and SOS signalling for emergencies) hand warmer and recharge unit.
Contact Bisley Sports Wholesale for more details and trade prices.